Work bold is your future personal partner!
At WORK BOLD, our dedication to optimizing your business operations goes beyond just providing Smartsheet solutions. With a personal approach, we offer custom solutions, licenses, integrations, and other services to help streamline your processes and create a more efficient workflow. Our passion lies in helping businesses optimize their operations by finding better routines and processes. With clients located all over the world, we have extensive experience in a wide range of fields, including technology, service, transport, construction, sales, and more. Trust us to be your partner in achieving your business goals.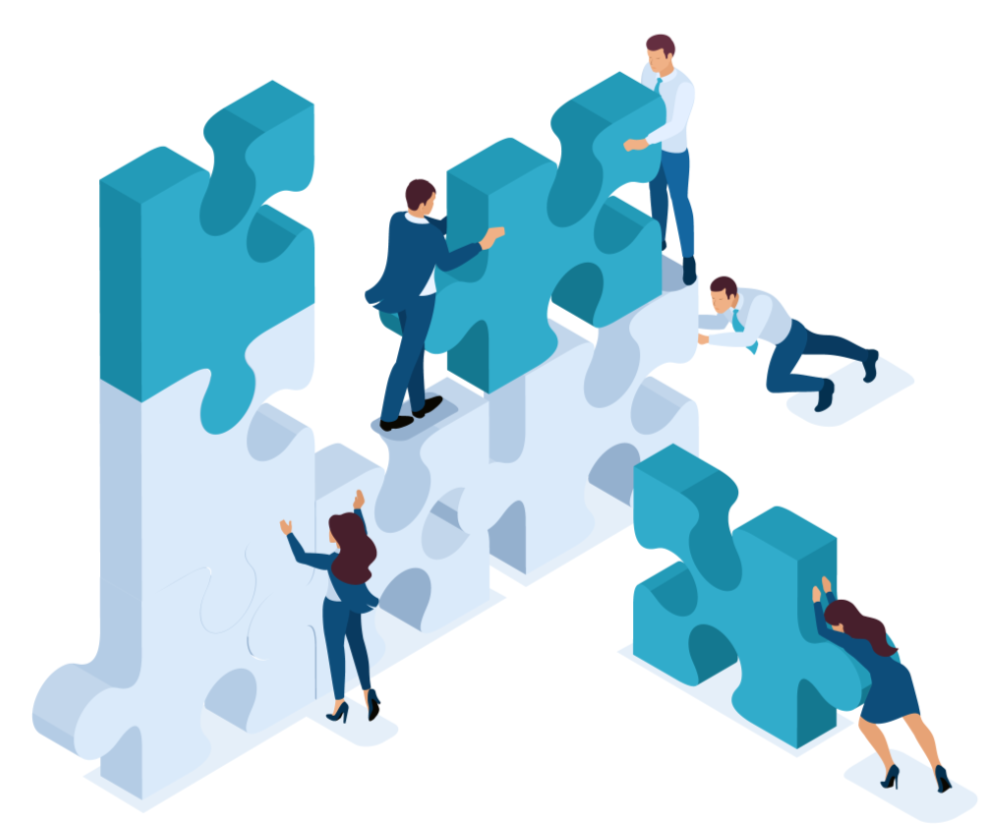 NEW TO SMARTSHEET OR AN EXISTING USER?
Whether you are a seasoned Smartsheet user or just getting started, WORK BOLD has the expertise to create a solution that fits your unique needs. As the top online tool for team collaboration and work management, Smartsheet is the perfect choice for a wide range of projects.
We understand that no two companies are alike, which is why we work with you to create a custom solution in Smartsheet. And if necessary, we can add complementary Smartsheet Premium add-ons or other integrations to enhance your experience. Discover the full potential of Smartsheet and schedule a free discovery call today.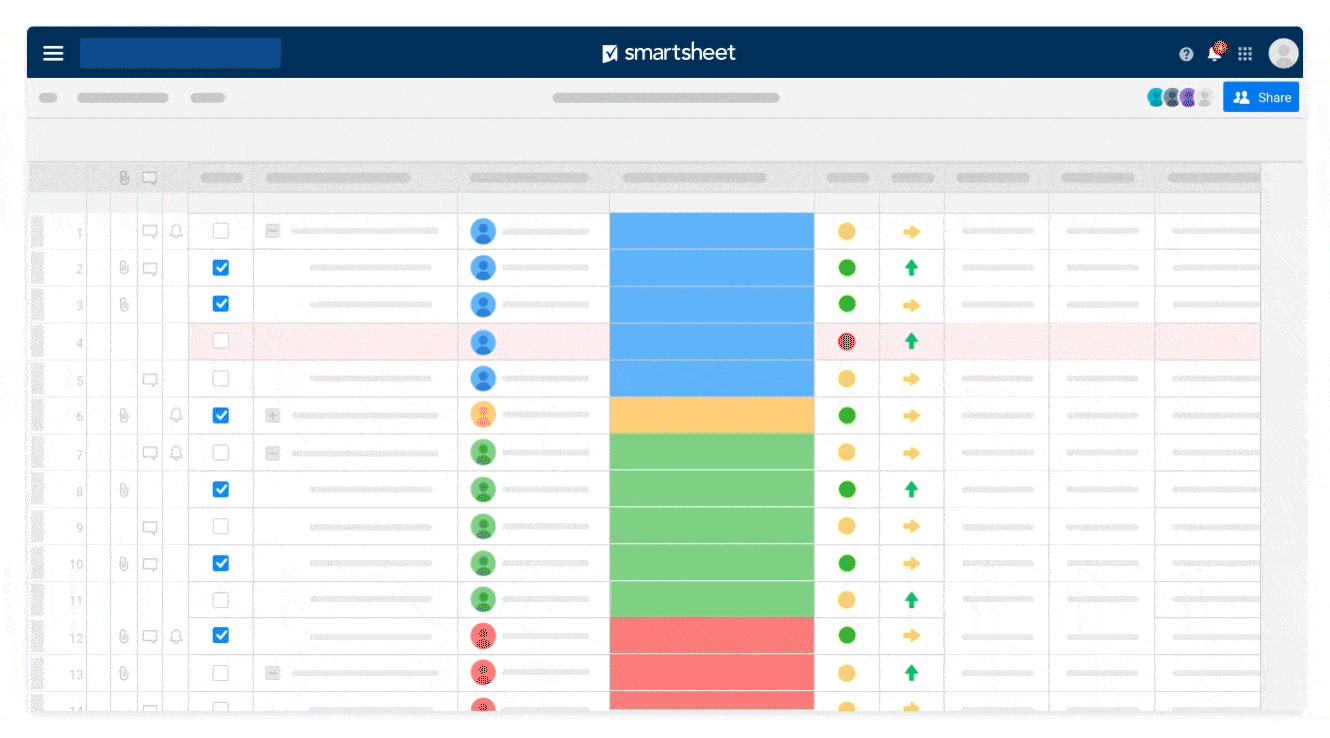 FOCUS ON YOUR CORE BUSINESS
At WORK BOLD, we know that sometimes you know exactly what is holding you back, while at other times, the obstacles are more challenging to identify. That's why we take a step back and help you identify what is stunting your business growth. By meticulously evaluating your workflows and processes, we illuminate the best practices to unlock new levels of success and development for your company. With our extensive experience across a broad range of projects and fields, we provide invaluable insight into the systems, processes, and tools that are the perfect fit for your business.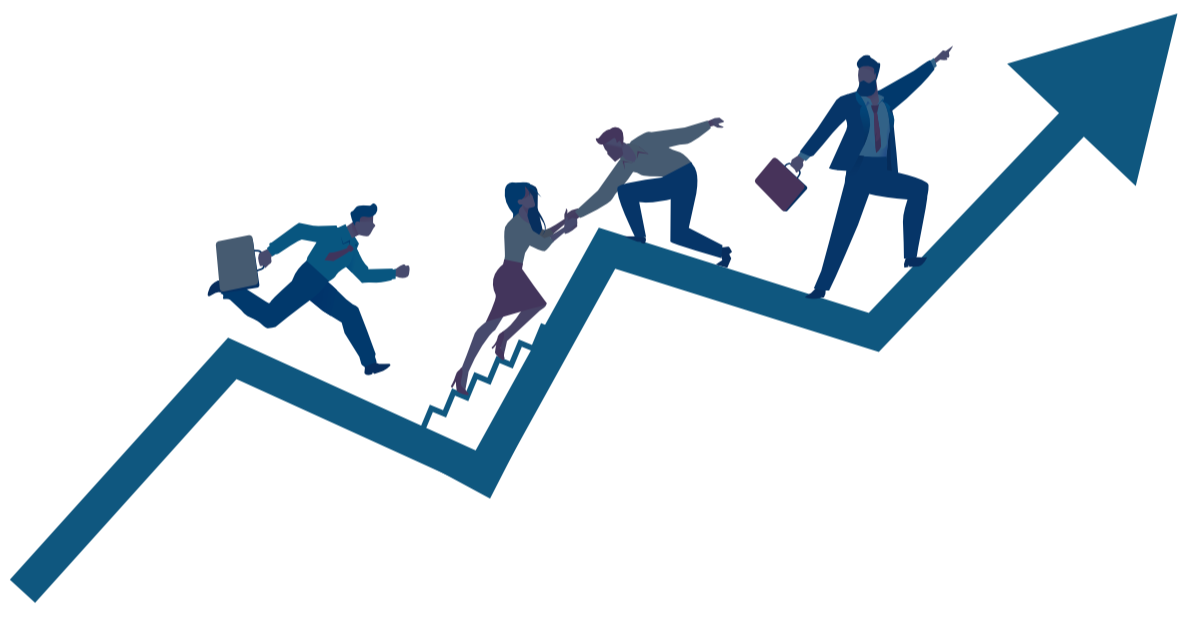 HANDLE AN INFLUX OF GROWTH
Experience effortless growth with innovative tools and strategic preparations. Our clients have reaped the rewards of a streamlined workflow, increased revenues, and cost savings. Our knowledge is highly valued and often positions us as trusted advisors for future projects.
Schedule a free consultation today and discover how we can help you take your business to new heights.