Workflow Consultant
As the founder and CEO of WORK BOLD, I specialize in optimizing business operations through efficient workflows, streamlined processes, and customized routines. Our approach is tailored to your unique requirements, allowing us to identify your business's best tools and practices. This results in improved efficiency, reduced costs, higher-quality work, and greater customer satisfaction. At WORK BOLD, we're committed to helping your business thrive.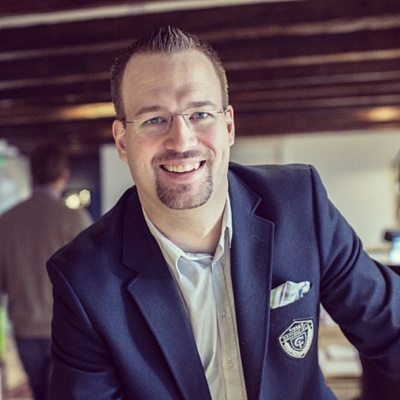 EXPERIENCE
With over 20 years of experience in technology, service, transport, sales, and more, we have developed a profound understanding of work processes, problem-solving, and anticipating customer needs. Our expertise has earned us the trust and loyalty of countless customers over the years.
GOAL
We strive to truly understand your company, team, and needs. By gaining this deeper insight, we can develop the perfect solutions to help streamline your workflow. Whether your goal is a more efficient organization, increased margins, or better customer benefits, we leave the choice entirely up to you. Let us help you achieve your vision today.
THE NEXT STEP
Have you been reflecting on ways to enhance your processes? The solution is simple - Reach out to us, and we'll arrange a free initial consultation. Together, we'll assess your current position, where you aspire to be, and how WORK BOLD can assist you in achieving your goals.